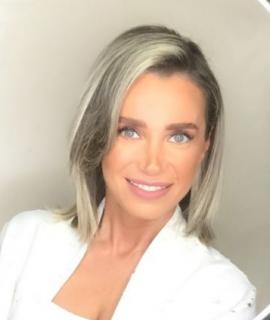 Najwa Al Khatib
Board Member
Member of The Lebanese Bulgarian Business Council
Najwa Al Khatib currently occupied the position of SFS General Manager.
Since 2002, her business mission was critical, she reshuffle and put a new strategy for the company. She indeed succeeded increasing the sales, number of employees to become over 100 employee, Acquiring new International brands an gaining market share.
Najwa Al Khatib, a name synonymous to dedication, innovation and leadership: For Her, Apitalizing on human resources and hiring skillful talents were key to all her accomplishments.
In addition to her professional path, Najwa Al Khatib as a member in several syndicates and proved to be a very active individual in different social and economic sectors.
"TAKING RISKS IS NOT EASY, BUT THE REWARD IS DEFINITELY WORTH IT" is the main drive behind her success and the backbone value of her prospective achievement.