Strategic Partnerships
Builds strategic partnership between businessmen and business establishments in Lebanon & Bulgaria
Trade Exchange
Enhance trade exchange and commercial cooperation between both Countries
Competitive Markets
Gain increased access to new competitive markets.
The LBB Council
The LBB Council aims at strengthening the economic and commercial relations and developing the investments opportunities in both Countries.
The Lebanese-Bulgarian Business Council was established under the Memorandum of Agreement signed in 2015 between the Chamber of Commerce, Industry and Agriculture of Beirut and Mount Lebanon and the Bulgarian Chamber of Commerce and Industry
Build strategic partnerships
Strengthen exchange and cooperation
Highlight economic potentials
Monitor neighboring Gulf & European markets
Provide access to new competitive markets
Develop investments opportunities
About Us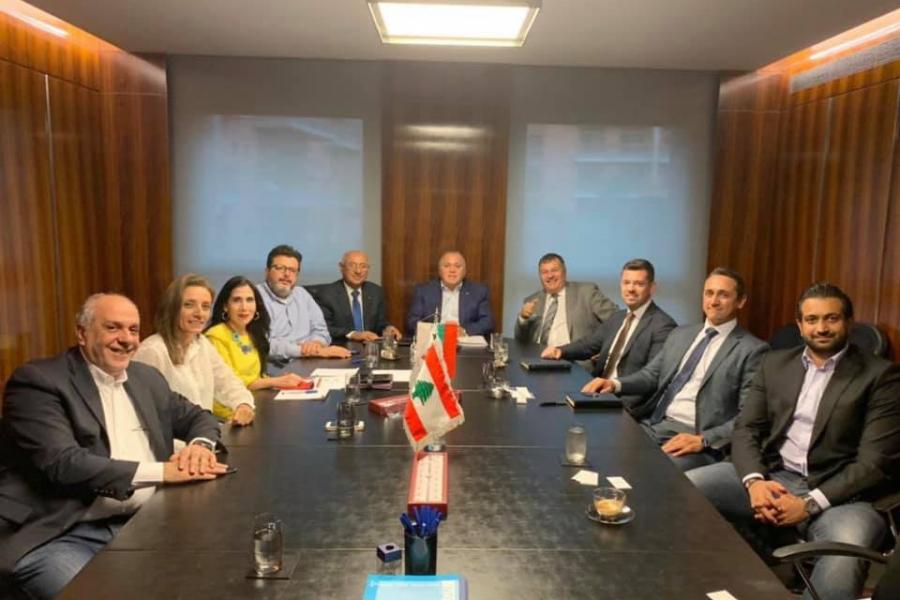 We have over
20 years

of experience

Membership
Lebanese Entrepreneurs and Companies in the various commercial, industrial, agricultural and service fields, that share the objectives of the Council and are members of Lebanese Chambers of Commerce, Industry and Agriculture, are eligible to be members of the Council, by filling the online application form, and paying a yearly membership fee equivalent to U.S.$500, either cash or by cheque to the order of Lebanese Bulgarian Business Council.
Apply Now