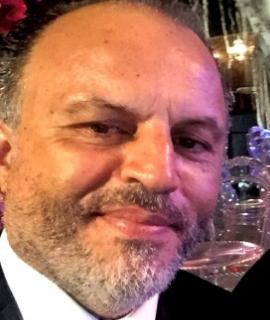 Mohamad Alaeddine
Board Member
Member of The Lebanese Bulgarian Business Council
Mohamad Alaeddine currently is the principal of A&C Contracting sal
Mr. Alaeddine holds a Bachelor degree in Architecture from the American University of Beirut since 1989.
Mr.Alaeddine has accumulated 30 years of solid and diverse experience in the design, construction management, projects feasibility studies, finance models , business models and construction execution of a wide range of mixed-use facilities and development projects, ranging from residential, educational, industrial and mixed use, to new large scale mixed use developments, including residential, commercial, institutional and real estate developments.
Mr.Alaeddine has coordinated and managed the construction of a number of building projects, thus gaining a unique knowledge in construction works, coordination of construction documents, as well as attention to construction specifications and details
A&C Contracting sal executed various projects in Jordan , United Arab Emirates , Kingdom of Saudi Arabia and Lebanon
In addition to his skills in design and construction, Mr. Alaeddine has hands on experience in finance, business trading and maritime shipping; as he was running with his brother their original family business dealing in export import of livestock, meat, food products and ship owners.
As an Entrepreneur Mr. Alaeddine, recently, developed his cooking hobby and launched his line of Ready Homemade Sauces, which is sold online in Lebanon and in the near future world wide .